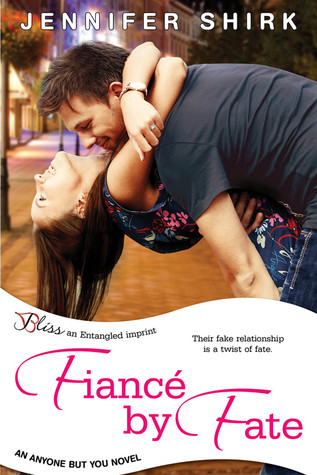 Received an ARC from Netgalley in exchange for an honest review
2.5*
Unfortunately the whole premise around Sabrina insistent upon winning back her douche fiancé back one minute and in love with Jack the next just didn't work for me – the whole "realisation of feelings" for both Jack and Sabrina could have been paced better and drawn out longer to be more realistic.
I think there were too many peripheral characters for such a short book e.g. Sabrina has 2 friends to confide in (Chris and Maddie) when we could have done with just having either one or the other.
I could have done without the psychic thing as well. That's partly personal preference and also because I don't think it added much to the story.
Book: 2.5*
Cover: 4*