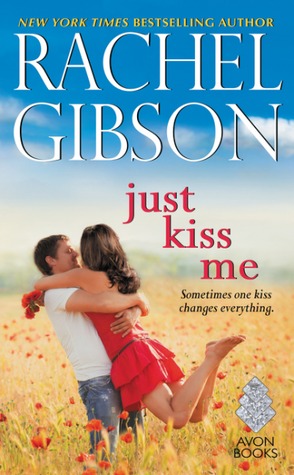 "Hello, Ms. Vivian . . . it's been a long time."
And with those words, Vivian Leigh Rochet nearly melted. It's been years since she last saw Henry Whitley-Shuler. She was a teenager scrubbing houses for a living. He was the gorgeous son of rich parents, not fit for the likes of her.
Vivian had vowed to get out of Charleston, become a big Hollywood star, and stick it to the snooty girls who made her cry.
She got what she wanted—and more—but why does her glamorous life seem so trivial?
Henry got out too . . . making it all the way to Wall Street, until a heart attack forced him to trade in his cufflinks for a good set of hand tools.
Making furniture soothes his soul, but escaping the Whitley-Shuler heritage is nearly impossible. And now he's come face-to-face with the one who got away. He's not looking for love. He's not even looking for sex . . . so why is resisting her the hardest thing he's ever done?
ARC received from: Netgalley
Rating: ★★★
Chemistry: Low Boil
One-Sentence Summary: A Hollywood actress re-enters her old life when she goes back home
Review: Rachel Gibson is one of the queens of contemporary romance and her new releases nowadays are few and far between. However, no matter how long I have to wait, I'm almost guaranteed to tune in.
From the get-go I felt instantly transported to the South where there are still such things as carriage houses and where family honour is everything. The set up with Vivien being a famous actress going back to her home town and running into her mother's former employer's son Henry (NB: different names to what appears in the blurb) was an interesting one.
However, two main things let this book down: First, Vivien's teenage diary entries. Give me one or two to set the scene but if you must revisit the past in this way then flashbacks are less grating. Secondly, there was overuse of time jumps for my liking. Every good romance needs to make use of some jumps in time otherwise it's hard to convince the reader that two characters really have fallen in love in such a short amount of time. However, there were just too many stock "Vivien went back to her actress life then came back to be with Henry for a few days" mentions that whilst I believe their get-together was a nice set-up, we never really get to experience how and why they fall in love and we are just expected to accept that it happened during these short visits.
Call me hard to please but when a book's release date is delayed by more than a year, I set my standards high and unfortunately this just failed to live up to expectations.